2014 Indian Chief Vintage Specs and Season Highlights
When it comes to Rookie of the Year contenders, during the 2014 season, all eyes were on the Indian Chief Vintage motorcycle. The classic tourer combined grace and heft to make waves as a heavy hitter that was here to stay.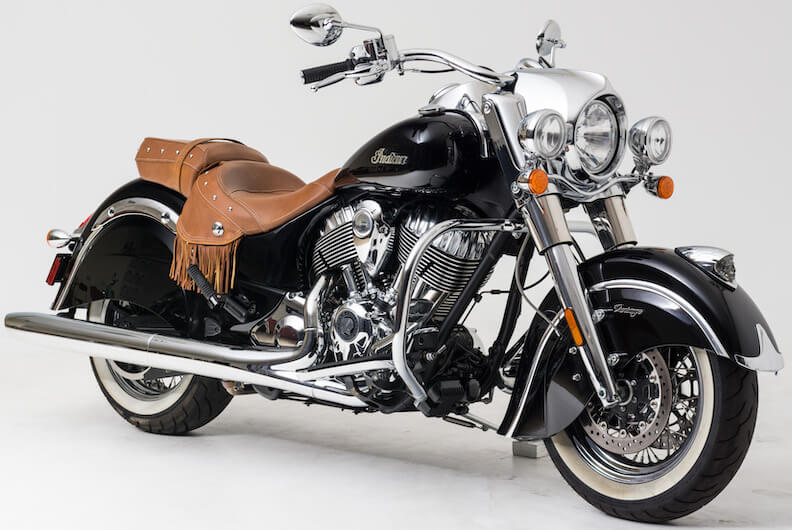 The Chief Vintage was made in traditional styling that has been seen throughout the history of Indian Motorcycles. Its nod to its forefathers and the champions who came before were evident in the distressed leather seat and saddlebags, the throwback styling of the fenders, the lighted War Bonnet on the front fender, the stylized badging, and careful details on the reservoir covers and knobs.

Every bit of old-school styling that was painstakingly put into the 2014 Chief Vintage certainly gains attention, but this rookie was also born to perform. The 111 cubic inch Thunder Stroke engine is just as powerfully beautiful as it is a joy to listen to. This big bike is a stunner, which is why we name this heavy hitter as 2014's Rookie of the Year.

Check out the highlights from the Indian Chief Vintage rookie season, and let us know what you think about this bike in a comment!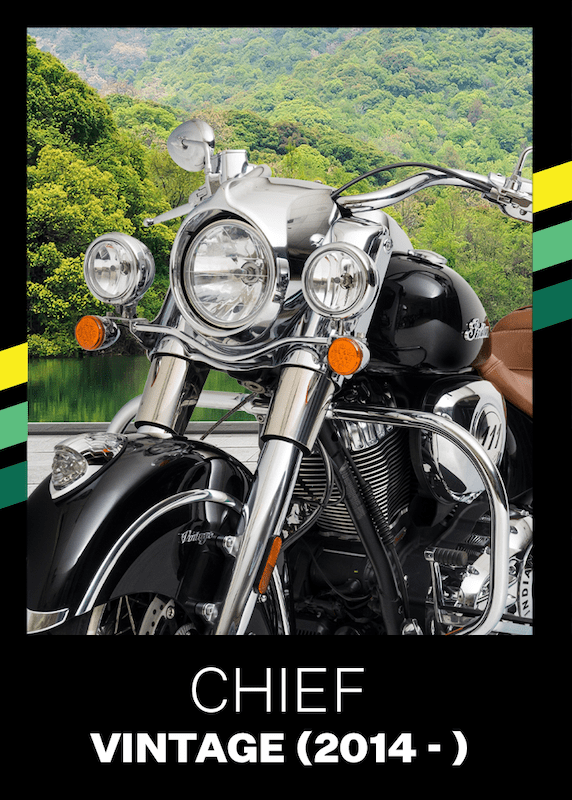 ---
What's the best place to sell my motorcycle?
RumbleOn is THE easiest and best place to sell a motorcycle online for free, and for cash on the spot. It's all online, all fast, and all free! Get a cash offer for your bike, and we'll come pick up and ship your motorcycle at no cost to you! Cash offers to sell a motorcycle are given quickly, and you are guaranteed to be paid as soon as we get your paperwork. Want to get started?
Trade or buy a motorcycle online, and have it shipped for free!
RumbleOn welcomes trades of all kinds, and we also have a full inventory of Certified RumbleOn powersports and used motorcycles for sale at great prices. All RumbleOn motorcycles and powersports for sale are shipped for FREE to your door, as-promised or your money back, and with a 90-Day Rideability Guarantee!
Don't have the cash on-hand to buy a motorcycle? Online trading is easy with RumbleOn! Read more about online motorcycle trades here, or browse our low-priced inventory of used motorcycles for sale.