Best Motorcycle Roads in the U.S.
When spring and summer weather finally gets here, these roads were meant for ridin'. There's nothing like the freedom to go where you want. I mean, that's the best part of owning a motorcycle, am I right? Here is the ultimate list of the best motorcycle roads in America, enjoy.
Disclaimer: some states obviously see the spring season earlier than others. Please check the weather status before riding on some of these roads. You may have to wait a few months, but it's better to stay safe out there and enjoy the sunshine.

---
Trade in and upgrade your ride before your trip.
Trade in your current ride for one that will rule these roads like a pro. RumbleOn welcomes trades! Get a cash offer for your bike online within 30 minutes, then use your motorcycle trade in value toward the purchase of your new bike (possibly even for touring motorcycles?) Read more about online motorcycle trades here.
---
Let's go on some unforgettable rides.
Scroll on through, or select a state in the dropdown to jump to that area! We did all the research, and even have the route length and a map for your reference!
If you know of an awesome motorcycle road that isn't on our list, drop me a comment and let me know!



Alaska
About: A beautiful ride through the unforgettable Alaskan scenery. Beware of wild moose!
Length: 62.8 miles



Arizona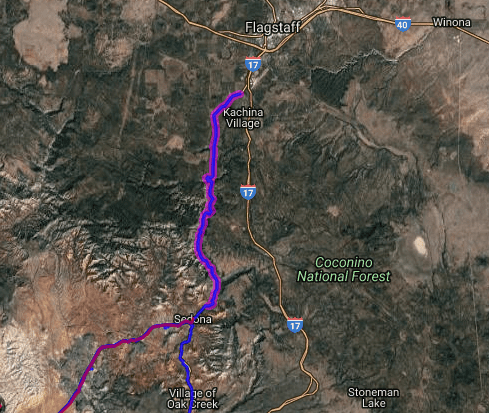 Arkansas
One of our readers, Fred Voigt, reccommended:
"In Northern Arkansas, stay at the Hub Motorcycle Resort in Marble Falls, Arkansas. There's thousands of twisty, well-maintained roads. AR-123 is as challenging as the Dragon. You will not be disappointed!"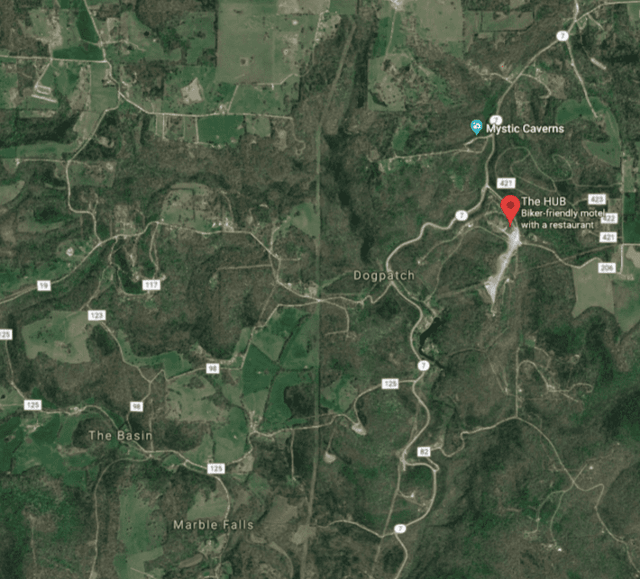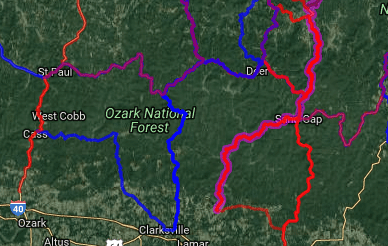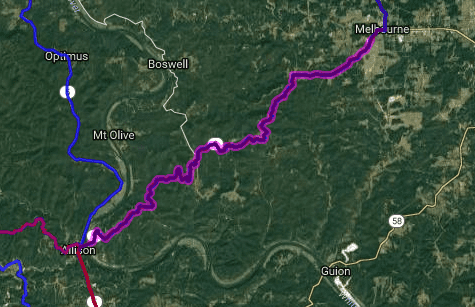 California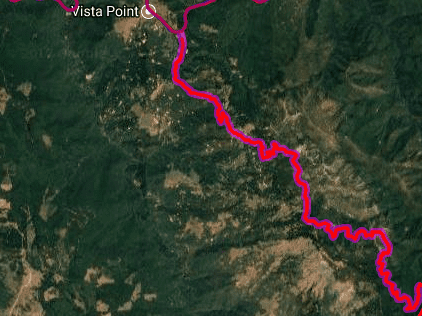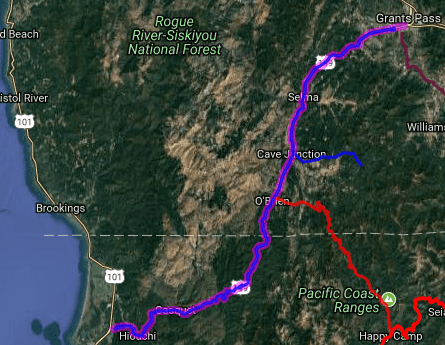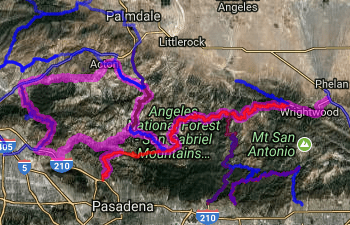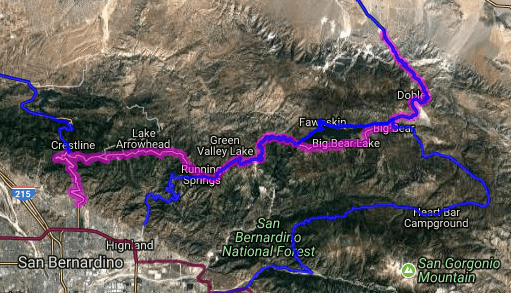 Colorado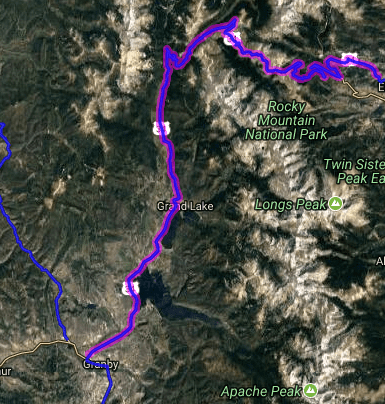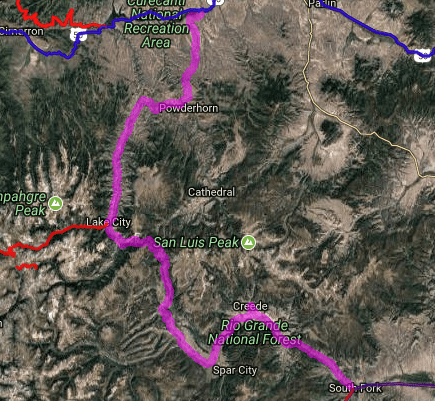 Connecticut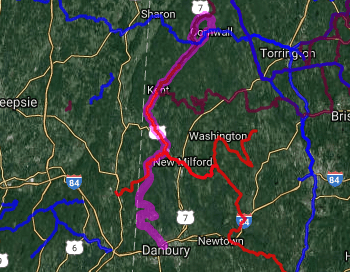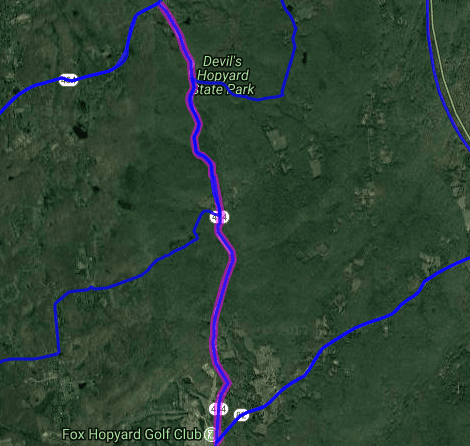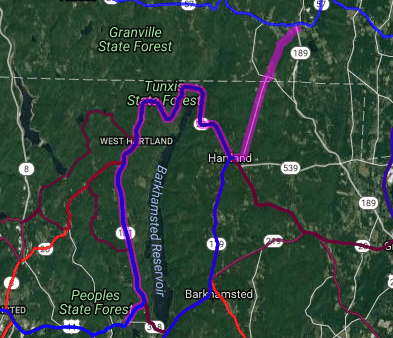 Delaware
Best motorcycle roads in Delaware coming soon!
Florida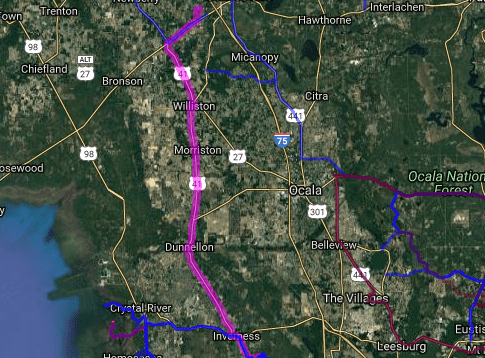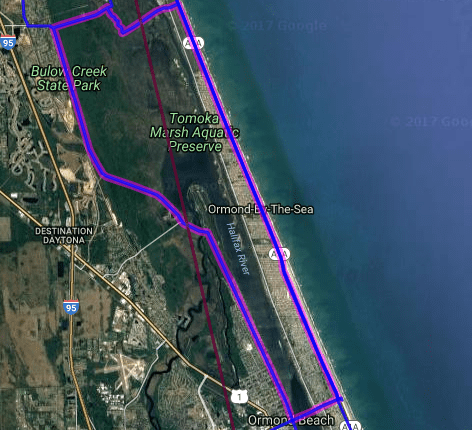 Georgia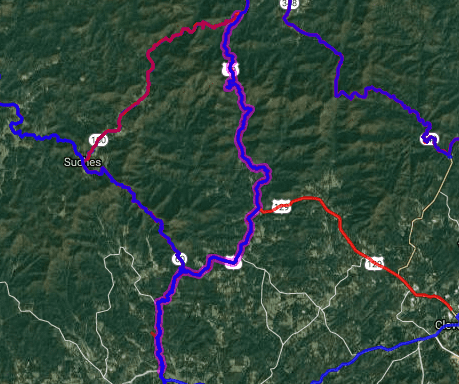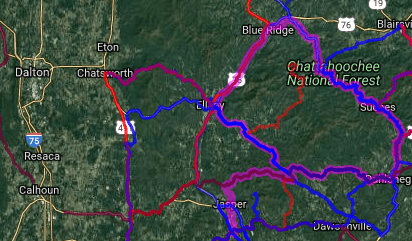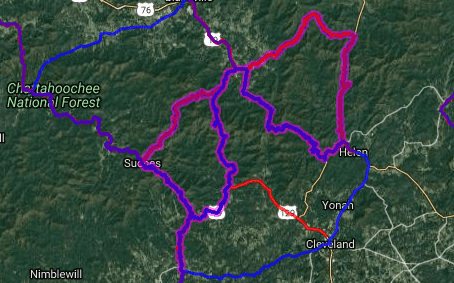 Hawaii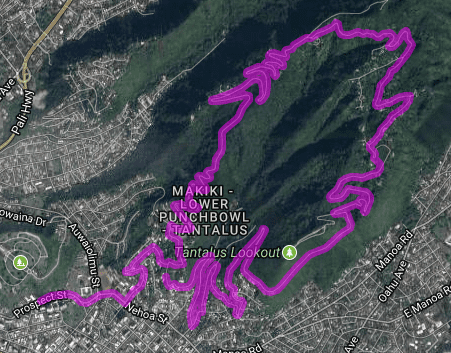 Idaho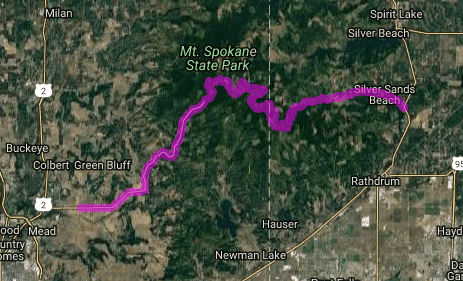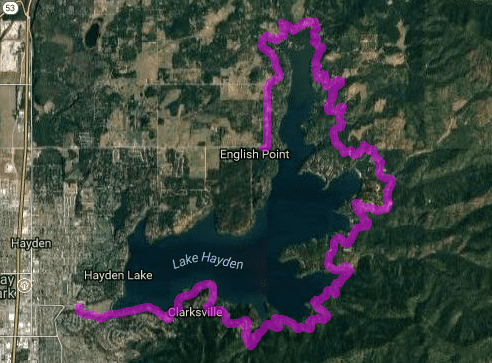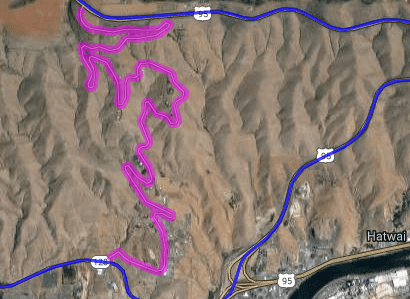 Illinois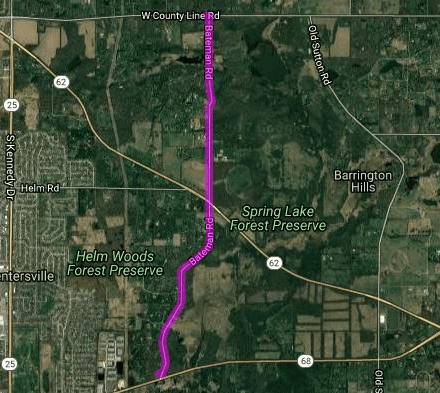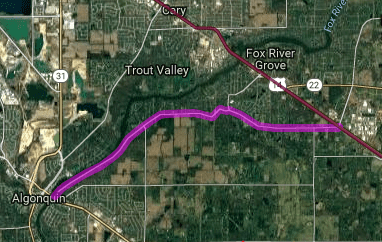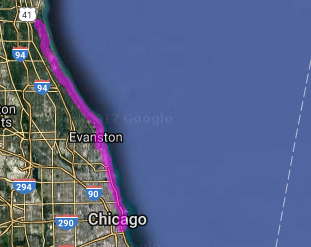 Indiana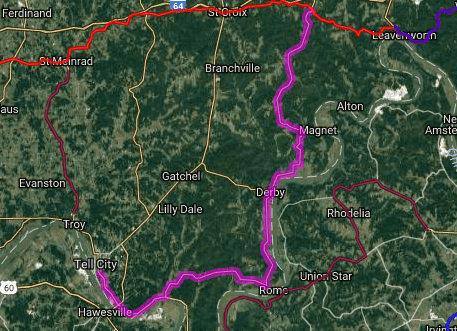 Iowa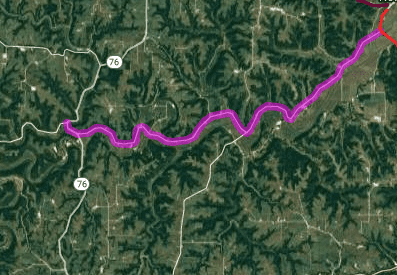 Kansas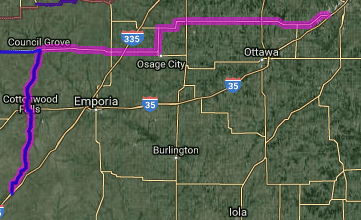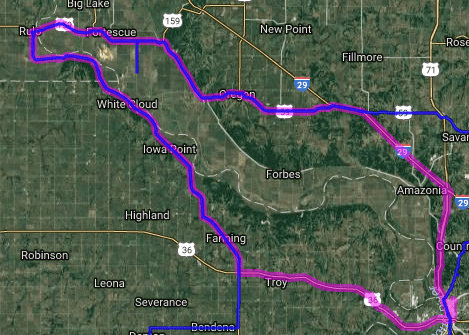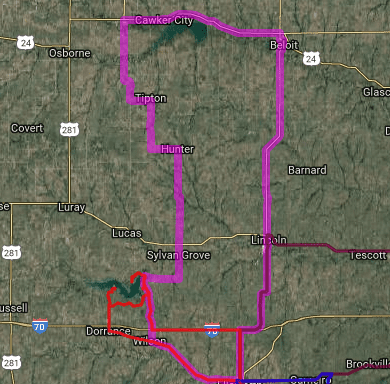 Kentucky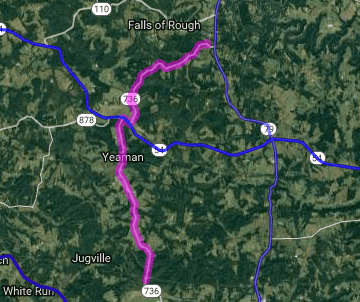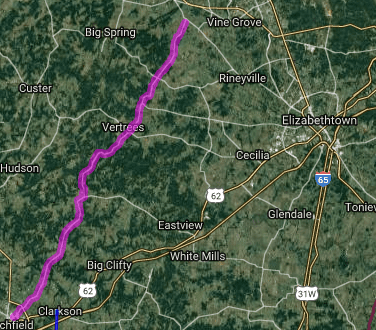 Louisiana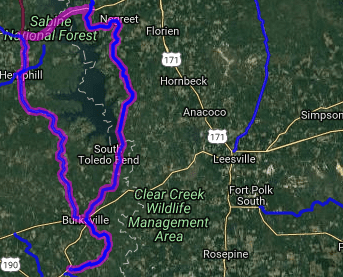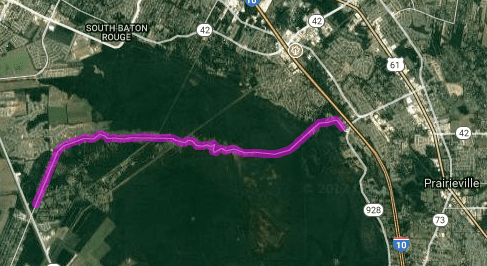 Maine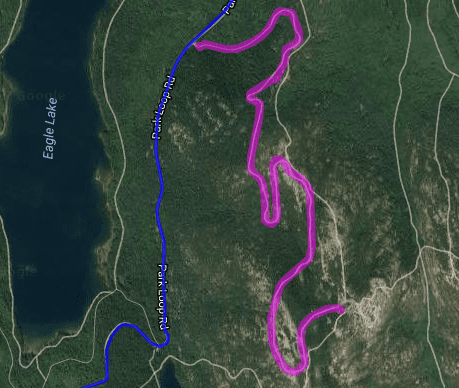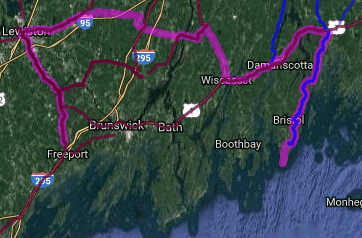 Maryland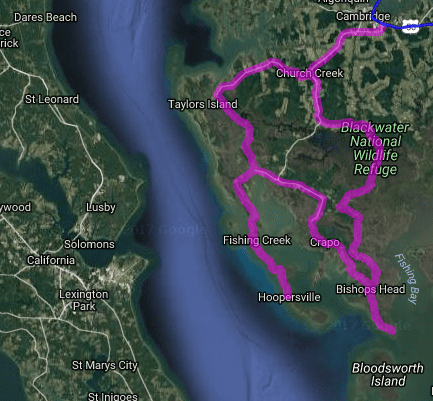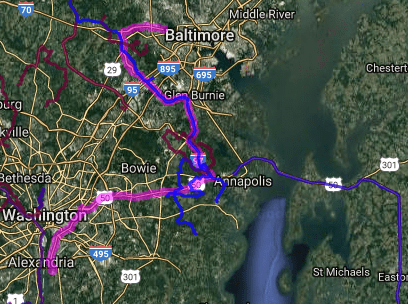 Massachusetts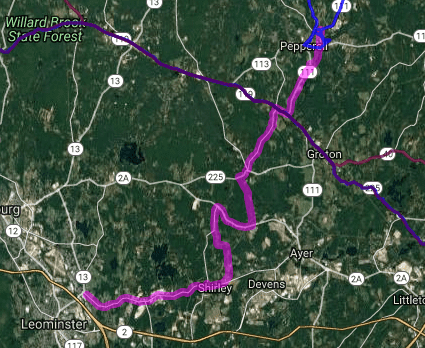 Michigan
Minnesota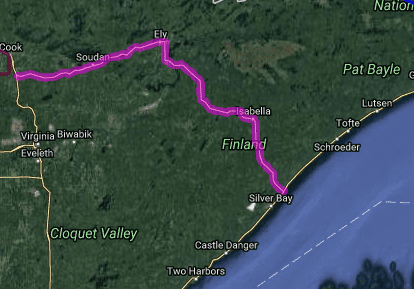 Mississippi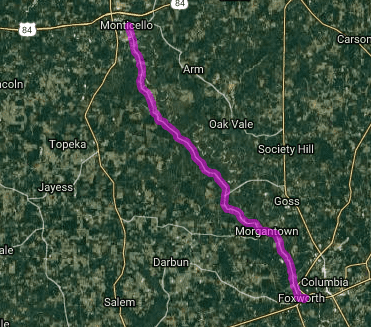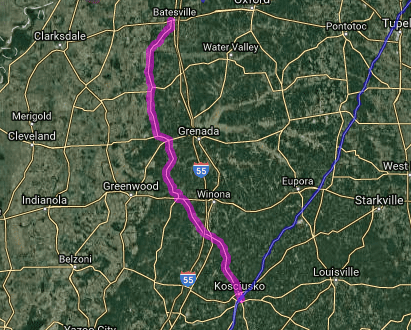 Missouri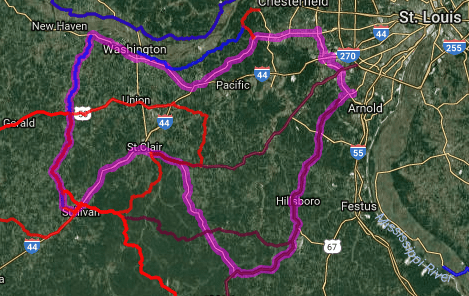 Montana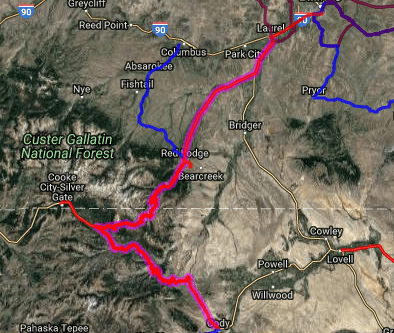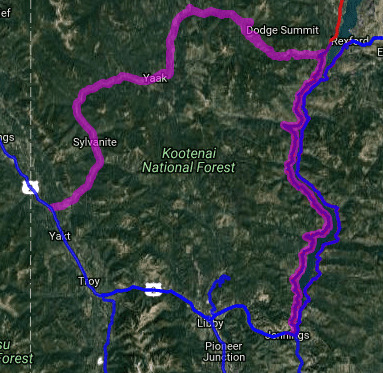 Nebraska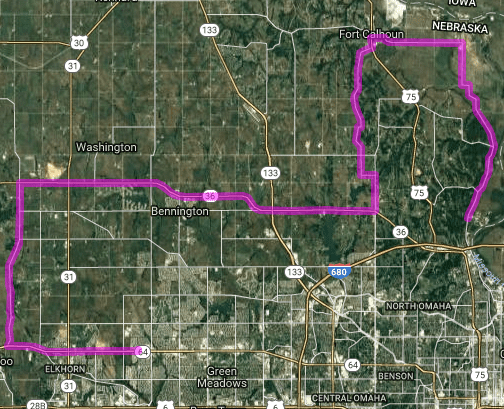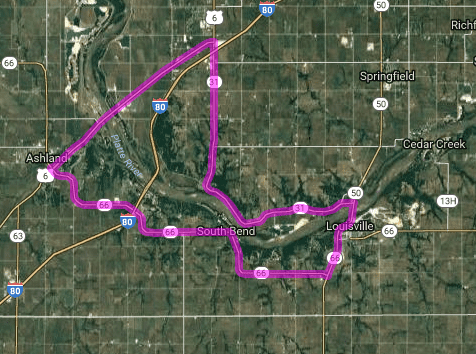 Nevada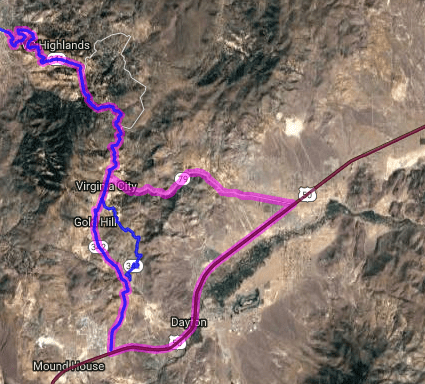 New Hampshire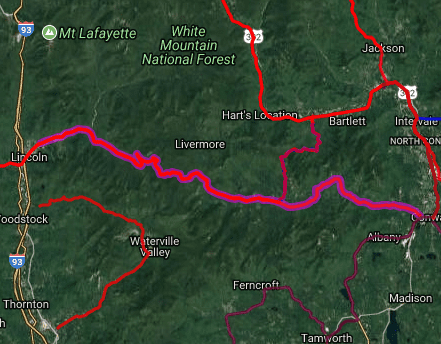 New Jersey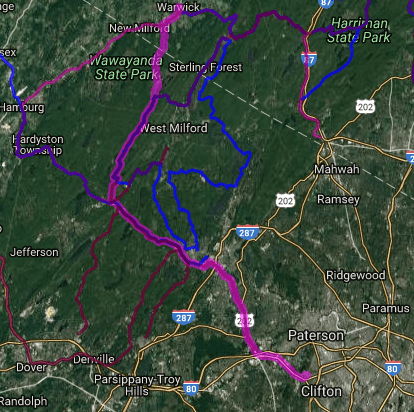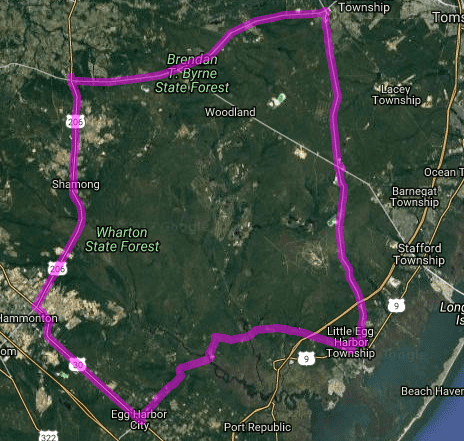 New Mexico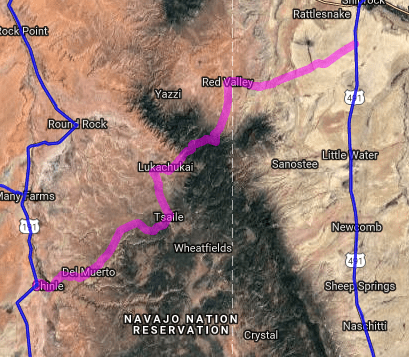 New York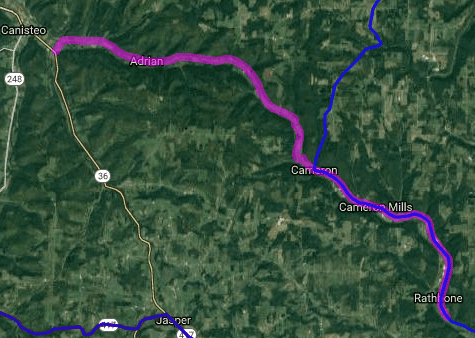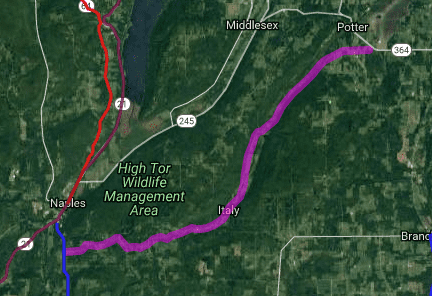 North Carolina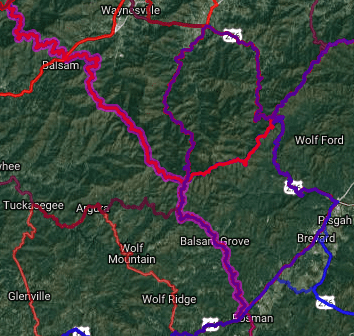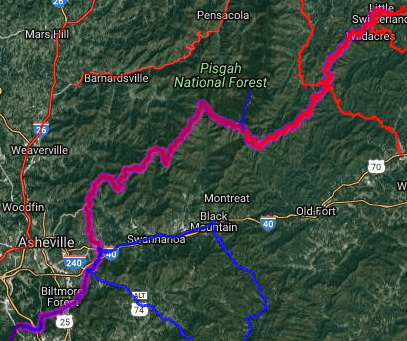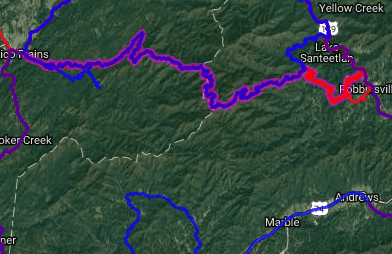 North Dakota
Best motorcycle roads in North Dakota coming soon!
Ohio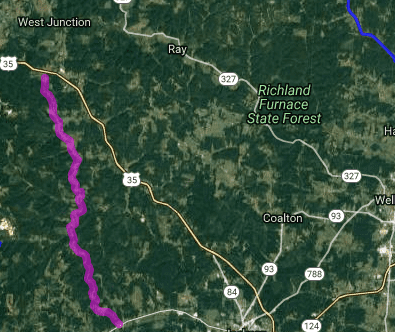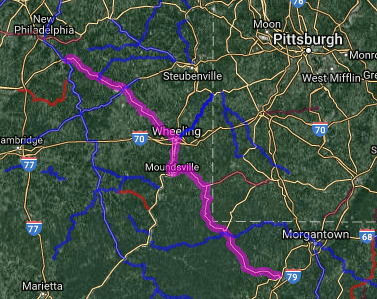 Oklahoma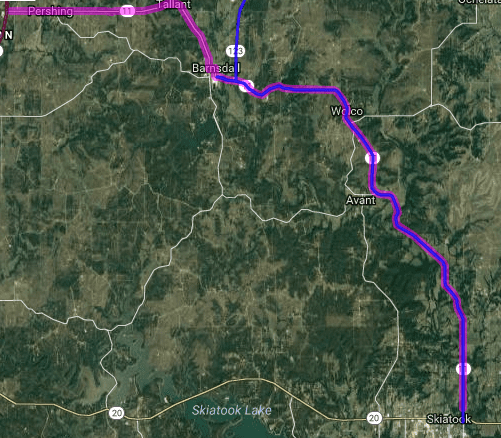 Oregon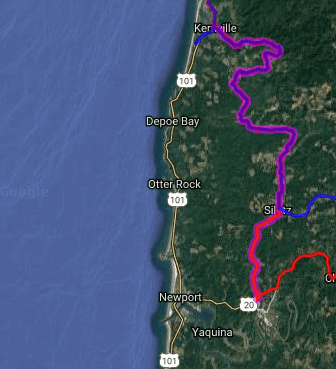 Pennsylvania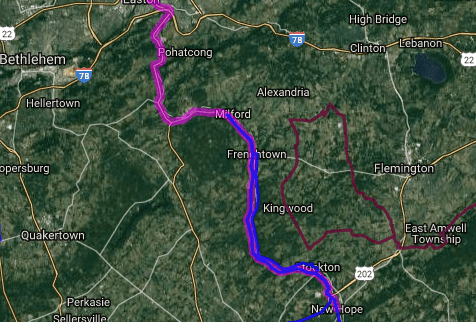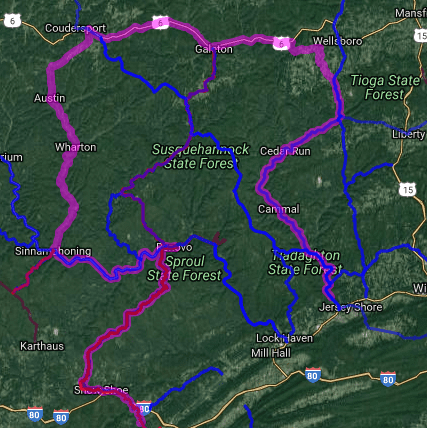 Rhode Island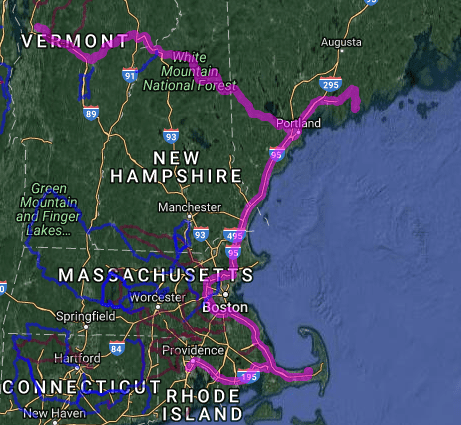 South Carolina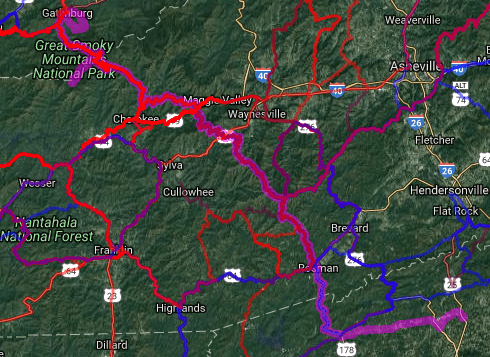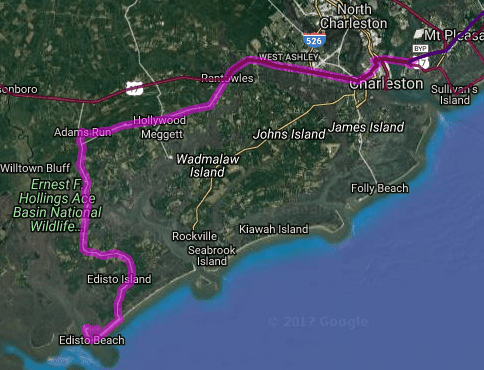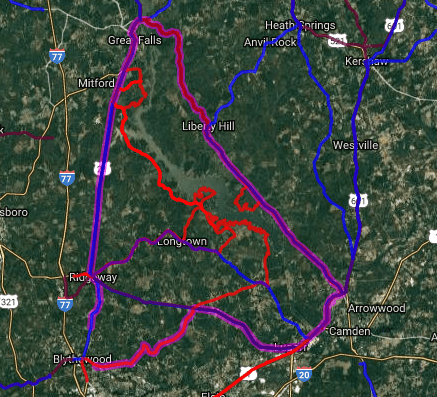 South Dakota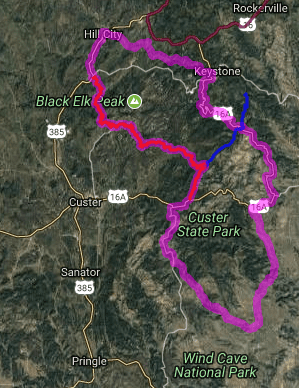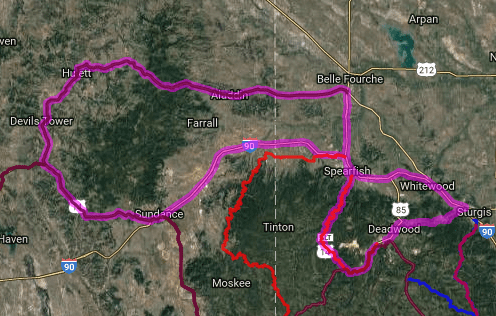 Tennessee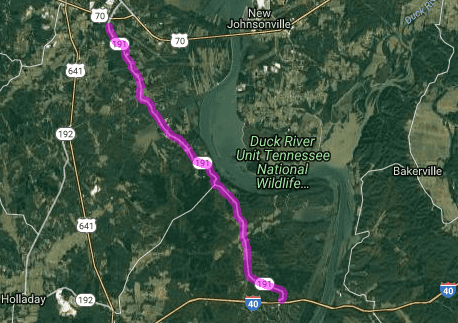 Texas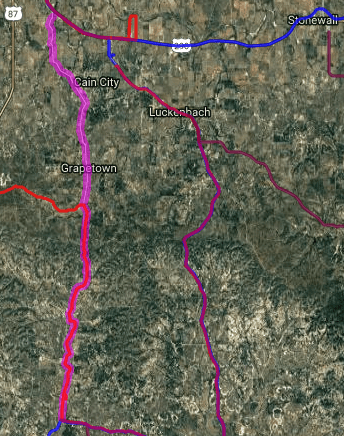 Utah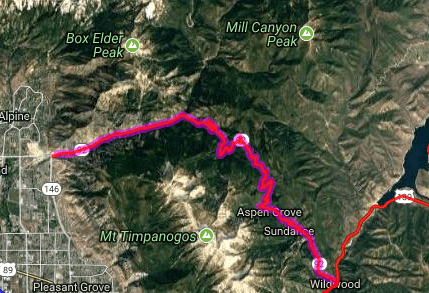 Vermont
Virginia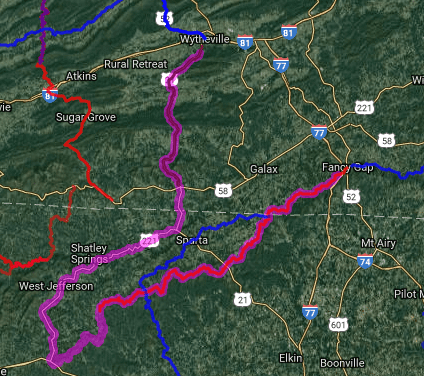 Washington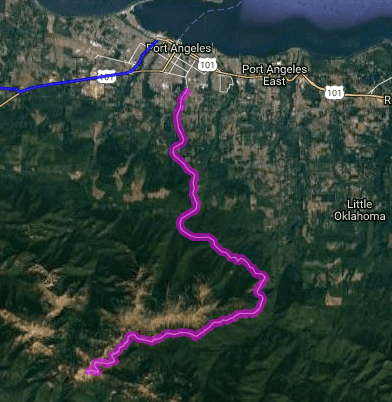 West Virginia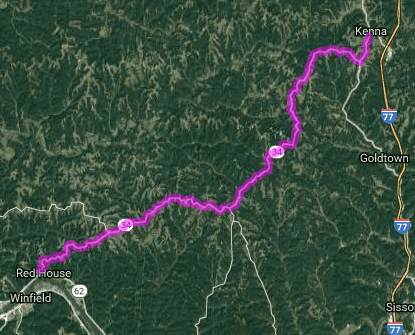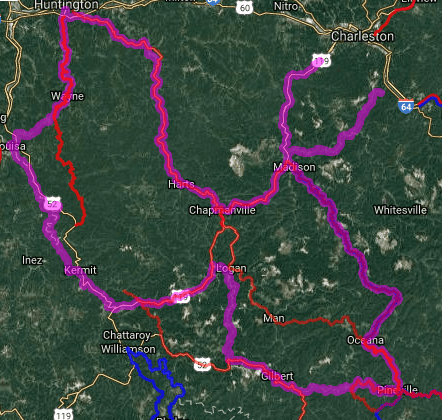 Wisconsin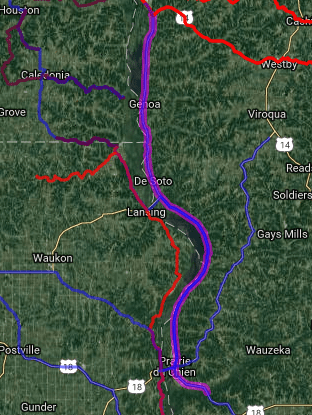 Wyoming